Soviet Past Research Laboratory (SovLab) is aiming to make a proper analysis and exploration of the Soviet totalitarian past, analyzing its legacy and creating environment to reflect and debate on this complicated subject.
We want to bring into focus of our diverse society the meaning of the culture of remembrance and to explain the importance of participation in researches and studies concerning recent history.
SovLab has been founded in 2010 by historians, journalists, researchers and other people interested in Soviet past.
It all started in 2009 when Institute of International Cooperation of German Public Universities Association (DVV International) and Heinrich Boell Stiftung organized an international conference "Terror Topography – Rethinking Soviet Georgian History (Stalinism, Totalitarianism, Repressions)". Participants of this conference have formed an initiative group aiming to work on the topic of Stalinism, terror and repressions. They started research to create documentary and educational routes of Soviet terror and repressions in Tbilisi of that time
Organization has been formed by:
Lasha Bakradze, David Gogishvili, Giorgi Kldiashvili, Nino Lezhava, ana margvelashvili, Giorgi Shaishmelashvili and David Jishkariani.
Currently members of the board are:
Nato Alkhazishvili, Tamara Amashukeli, Lasha Bakradze, David Gogishvili, Ana Margvelashvili, Irakli Khvadagiani and David Jishkariani.
Starting from 2010 SovLab has created several educational and informational resources that all were based on deep researches of given topics.
The tasks and objectives of the organization we see in:
Rethinking of the recent history in terms of increasing society's responsibility towards the victims of totalitarian regimes.
Putting ahead the role of individuals in historic processes and keeping individual experience in society's common memory.
Involving the society in studying of recent history to increase its self-awareness of civil society.
Developing the culture of remembrance and making connection of this memory with actual places.
Our working principles are:
Keeping up with the ethics of research work
High quality standards
Openness and accountability
Networking with a people and organizations which are interested in our topics
Engaging volunteers to join our researches
Encouraging research works and making this field more popular
To achieve our aims, we are implementing all our activities according to six main program directions:
Research program
Social archive program
Educational program
Red terror topography program
Program of advocating and creating propitious environment for research activities
Publishing program
Nato Alkhazishvili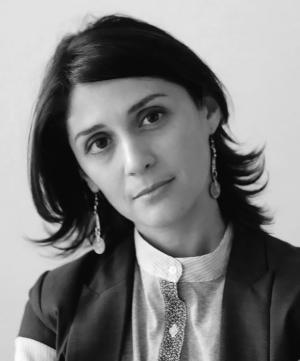 Tamara Amashukeli
Lasha Bakradze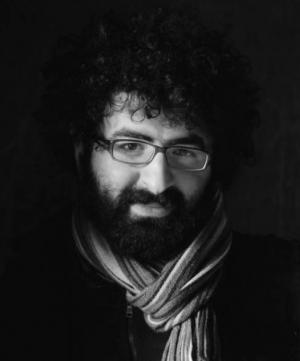 David Gogishvili
Irakli Khvadagiani
David Khvadagiani
Rusko Kobakhidze
Katie Kurtanidze
Anna Margvelashvili
Badri Okudjava
Ketevan Sikharulidze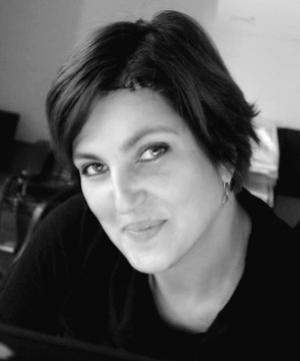 Magda Tsotskhalashvili
Nato Alkhazishvili was born in 1969.
She studied English Language (Tbilisi) and Public Management (USA).
She had been a deputy of United Nations Development Programme representatives in several post-Soviet countries during 2005-2016.
Currently she is a professor at the Georgian Institute of Public Affairs, where she teaches a course about sustainable development.She has founded a publishing house "Poetry".
She has been a board member of the Soviet Past Research Laboratory since 2017.
Tbilisi, Vasil Barnovi Street #1.

E-mail: info.sovlab@gmail.com
Phone: +995 593 785901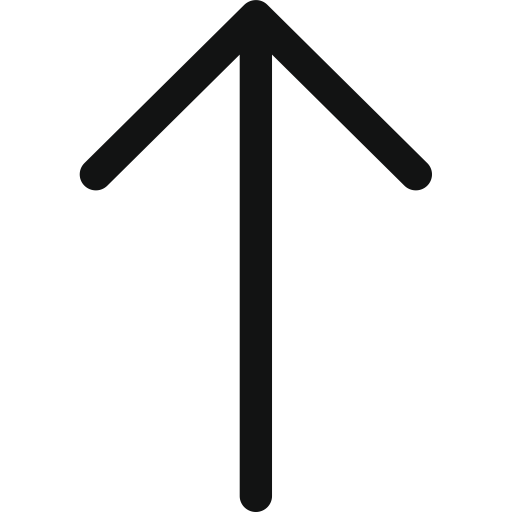 TOP